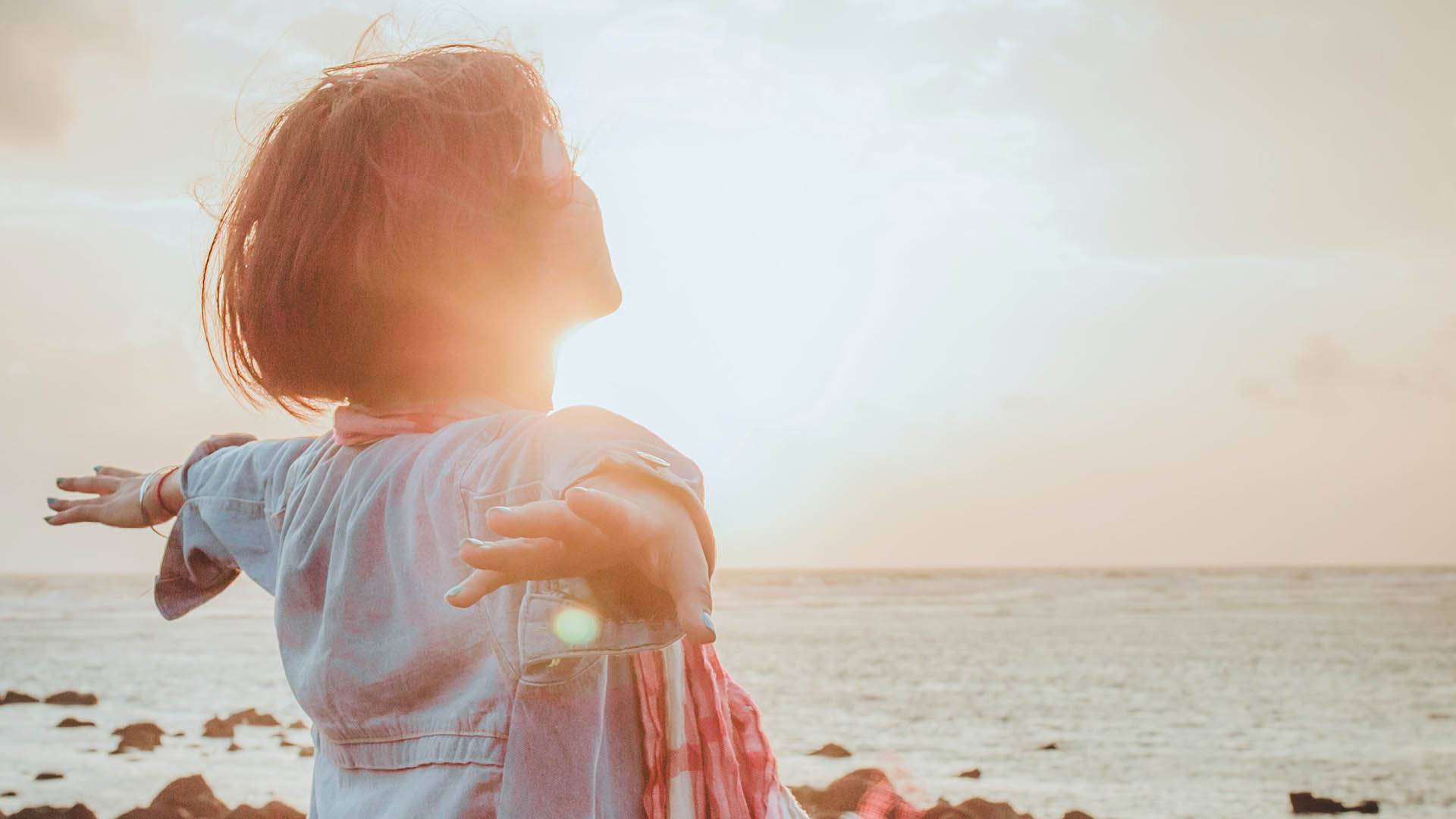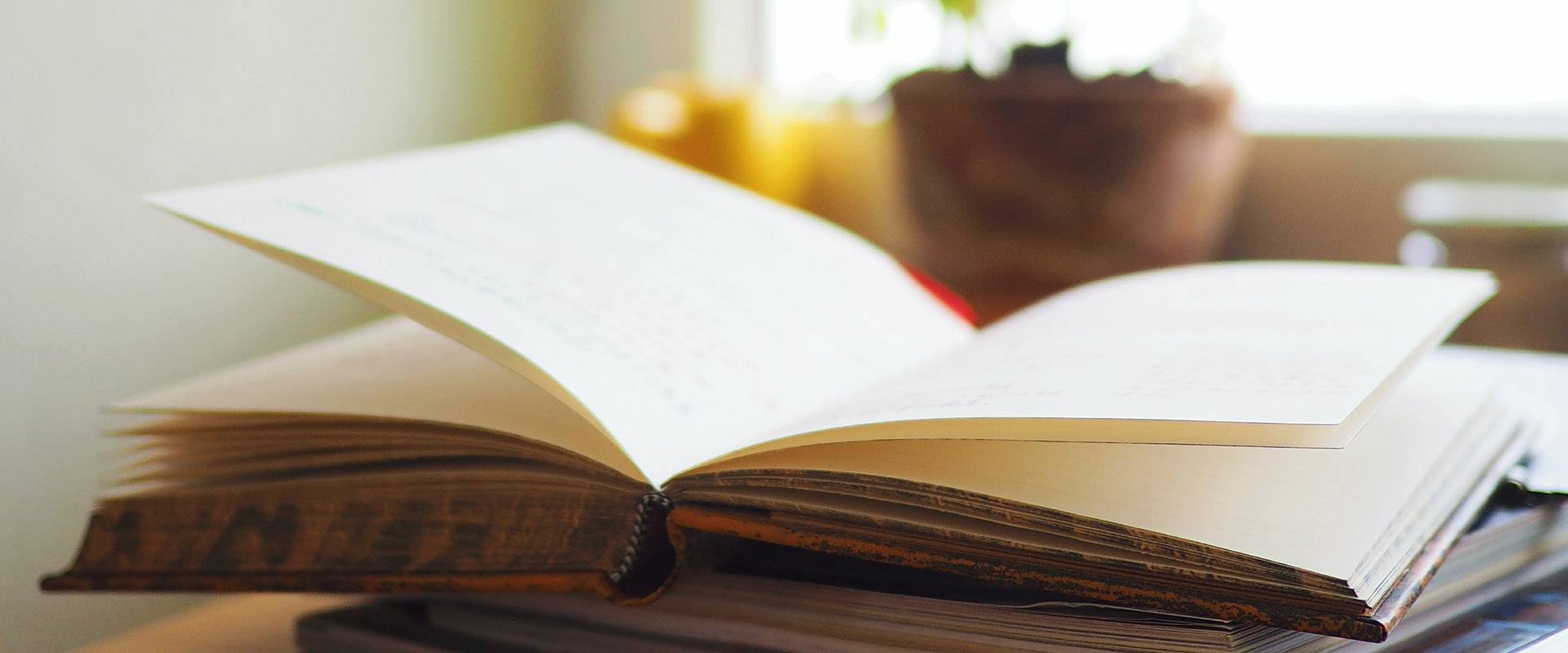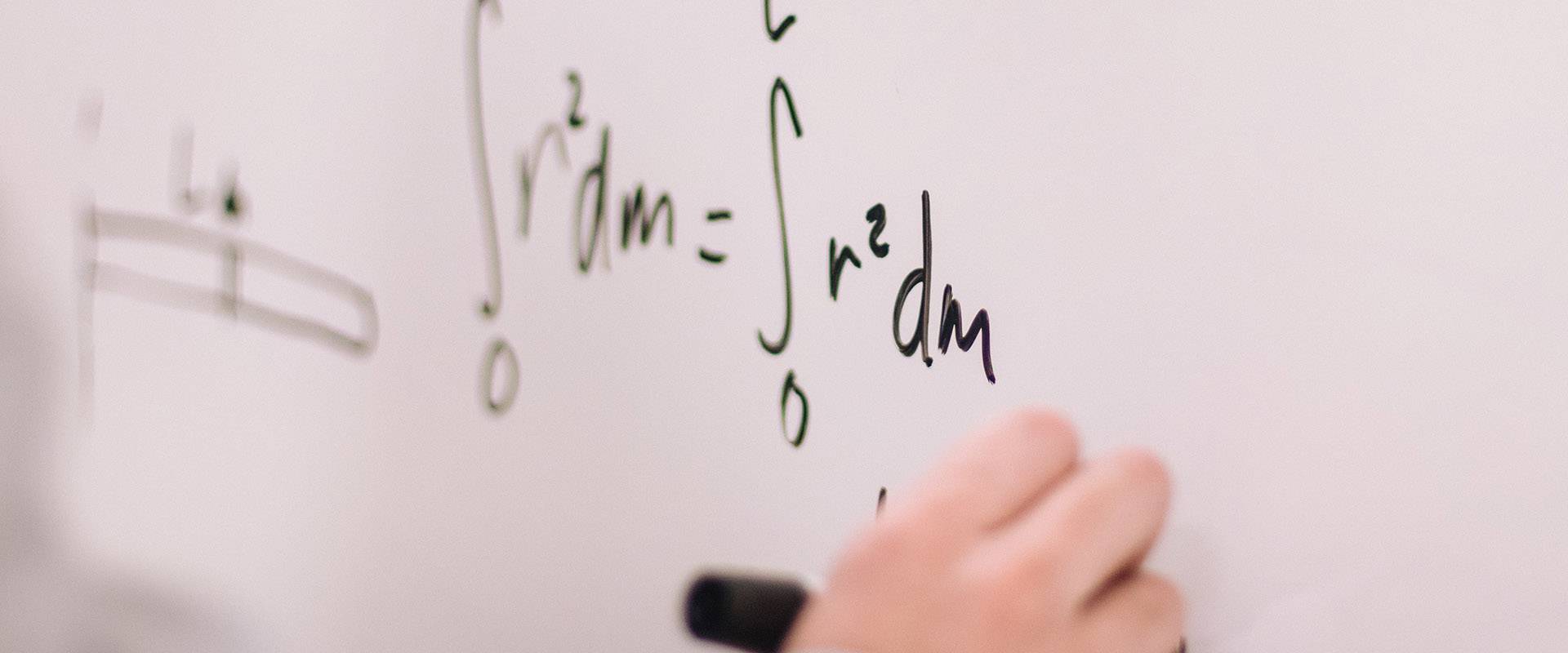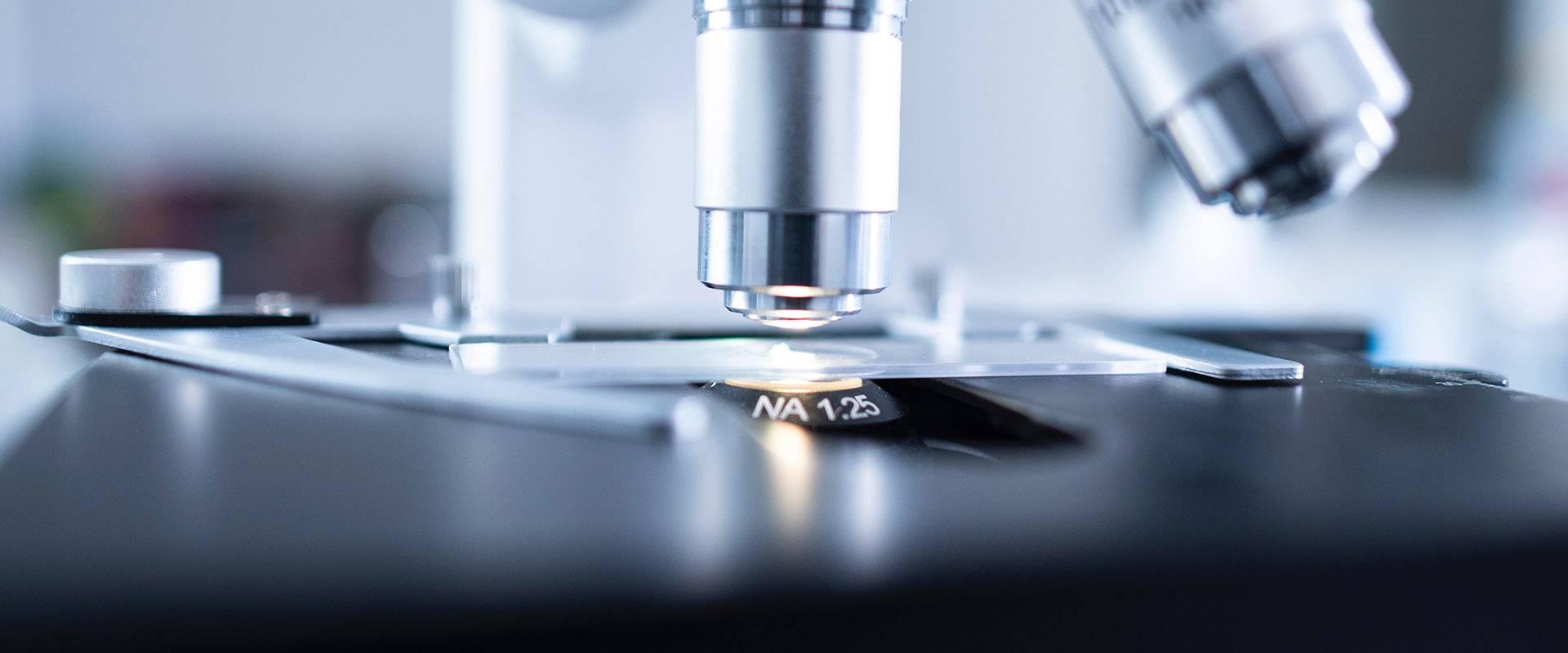 Gesundheitscampus _Titel 1
St. Elisabeth Universität
Gesundheitscampus _Titel 1
St. Elisabeth Universität
Gesundheitscampus _Titel 1
St. Elisabeth Universität
Gesundheitscampus _Titel 1
St. Elisabeth Universität
FOR HEALTH AND SOCIAL PRO­FESSIONS
The St. Elisabeth University
St. Elisabeth Uni­ver­sity (SEU) is a state-re­cog­nized H+ uni­ver­sity under pri­vate spon­sor­ship lo­cated in Bra­tis­lava, Slo­va­kia. SEU offers tar­get group-spe­ci­fic con­tinu­ing edu­cation de­gree and doc­toral pro­grams for heal­th and so­cial profes­sions.
---
---
Recognition
of the courses
---
---
---
ECTS
System
---
---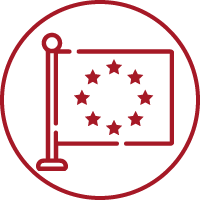 ---
Europass
education
---
---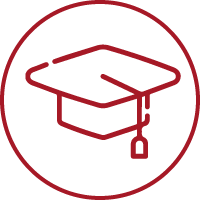 ---
Qualified
study courses
---
INNOVATIVE FURTHER EDUCATION CONCEPTS
The Health-Campus
Affili­ated to the Uni­ver­sity is the Health-Campus in Ebikon/Lucerne (Switzer­land), which is offi­cia­lly re­spon­sible for Ger­man-speak­ing Europe and can offer both al­rea­dy acc­re­di­ted de­gree pro­grams (Bachelor, Master, PhD) and special­ly de­sign­ed con­tin­uing edu­cation prog­rams (Certi­ficate/Dip­loma) in the field of "Health and Social Affairs". These cour­ses are then acc­redi­ted by St. Elisabeth University and host­ed by the Health-Campus.
In addition, we co­operate with special­ized edu­ca­tio­nal in­sti­tutions in order to offer qua­lity-assured tea­ching at an aca­demic level, par­ti­cu­larly in the areas of bio-psy­cho­social health, pre­ven­tion, and re­sil­ience. The Health-Campus of St. Elisa­beth Uni­ver­sity fo­cuses on con­tin­uing edu­ca­tion and aca­demic tea­ching with inno­vative con­cepts. In co­opera­tion with a scien­ti­fic ad­vi­sory board as well as the uni­ver­sity coun­cil, attrac­tive edu­ca­tional pro­grams are off­ered in ac­cor­dance with the app­li­cable stand­ards of the Euro­pean Higher Edu­cation Area.
We are the point of contact for orders for scientific expert opinions on medical issues, for questions on health concepts, and for the evaluation of health products.
The Health-Campus also maintains a branch office in Berlin as well as subject-specific competence centers in Europe. In addition, we cooperate with other renowned European and non-European research institutes and universities and maintain a close exchange with scientists worldwide.
We offer further education
---
the understanding of health (psychosocial health)
the health sciences
the promotion of bio-psychosocial resilience
The Health-Campus uses well-known occupational profiles from the health and social sectors, and builds on them adapted university further education to promote the respective occupational competences.
For Switzerland, Germany and Austria, Liechtenstein and Luxembourg
The Health-Campus of St. Elisabeth University is the official and recognized field office for German-speaking Europe. The Health-Campus offers university courses and academic further education in German-speaking Europe